How to Make Wire Wrapped Flower using Triangle Beads
As a jewelry DIY lover, I am always intrigued by beads in odd shapes. Recently I discovered a unique triangle bead from a bead manufacturer. Their unsymmetrical shape is really fun and eye-catching. It inspires me to use them as flower petals in a beading project. Now I want to share this beautiful design with you guys.
Watch the video below on how to make wire wrapped flowers using triangle beads. 
If you don't like watching video, please read the following step-by-step picture instructions.
Step 1: Make the Beaded Flower Center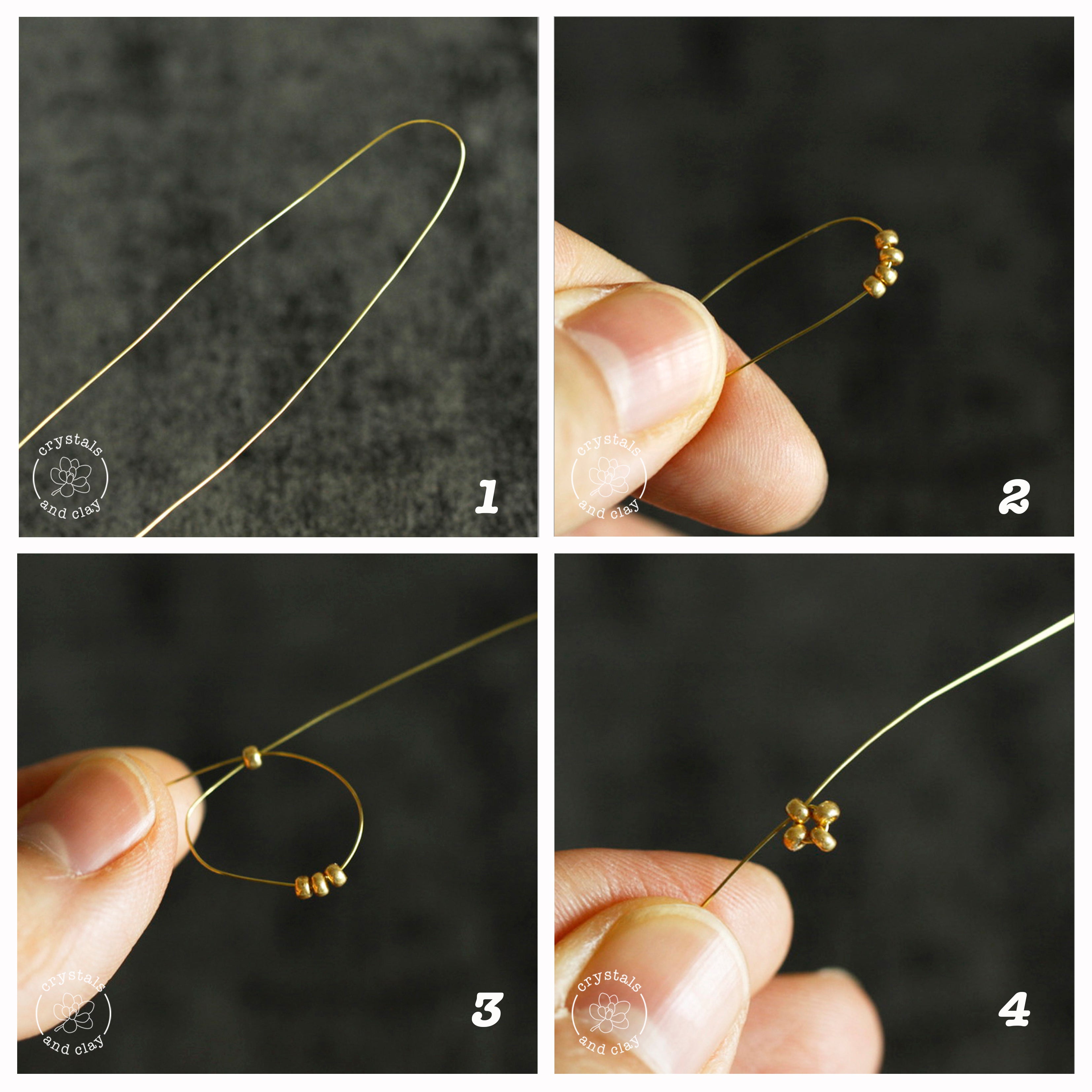 Step 2: Add the First Two Triangle Beads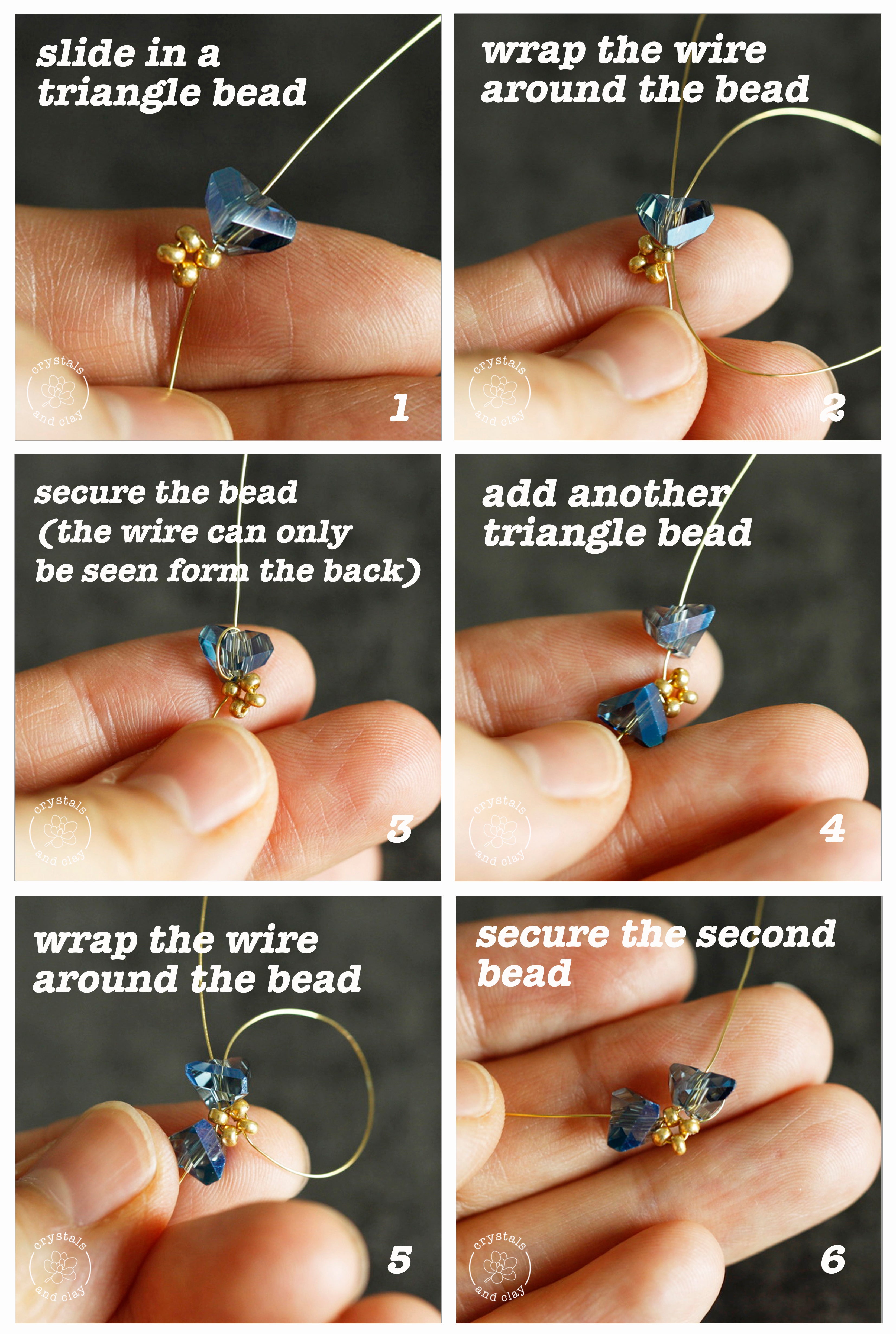 Step 3. Add the Last Two Triangle Beads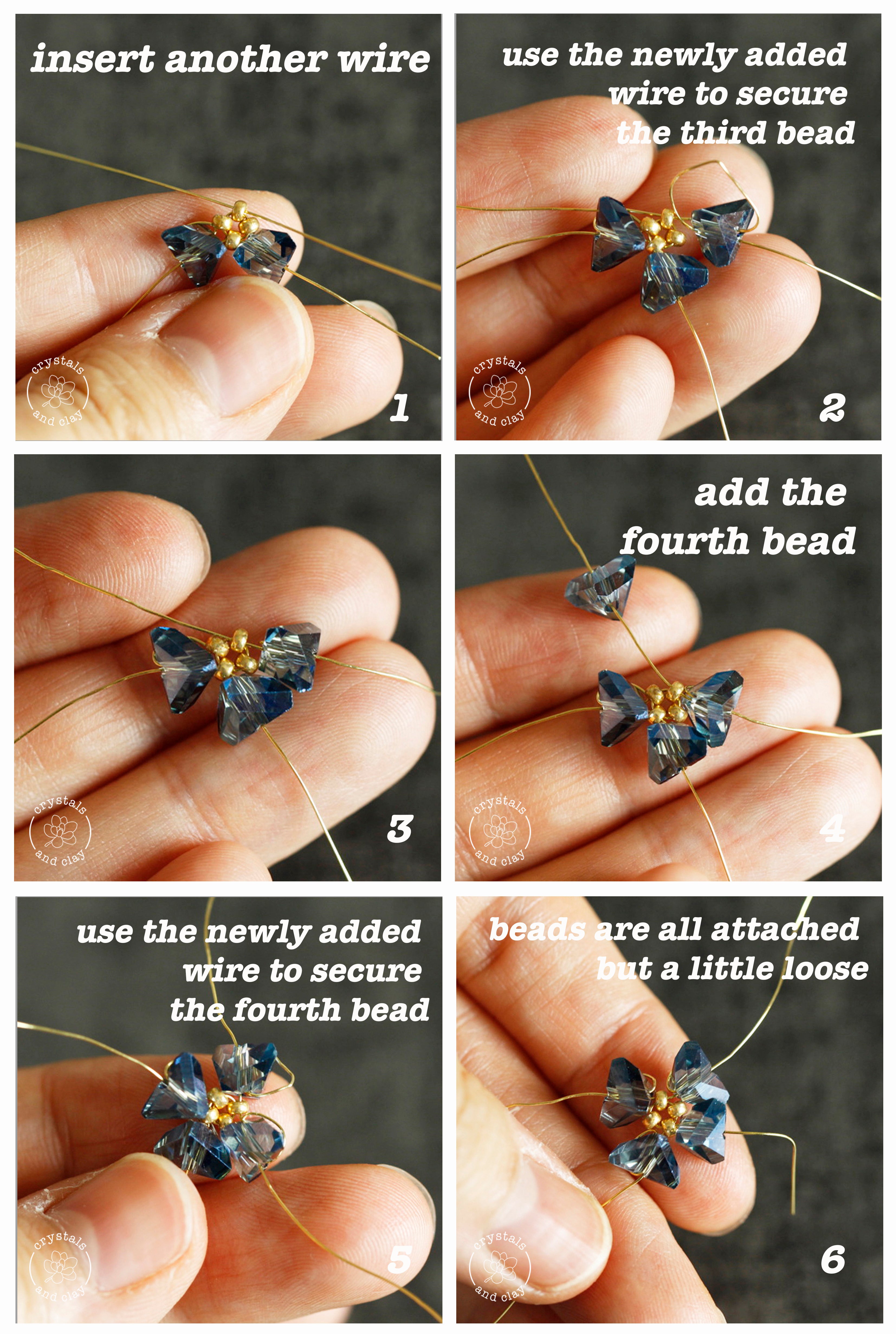 Step 4. Complete the Beaded Flower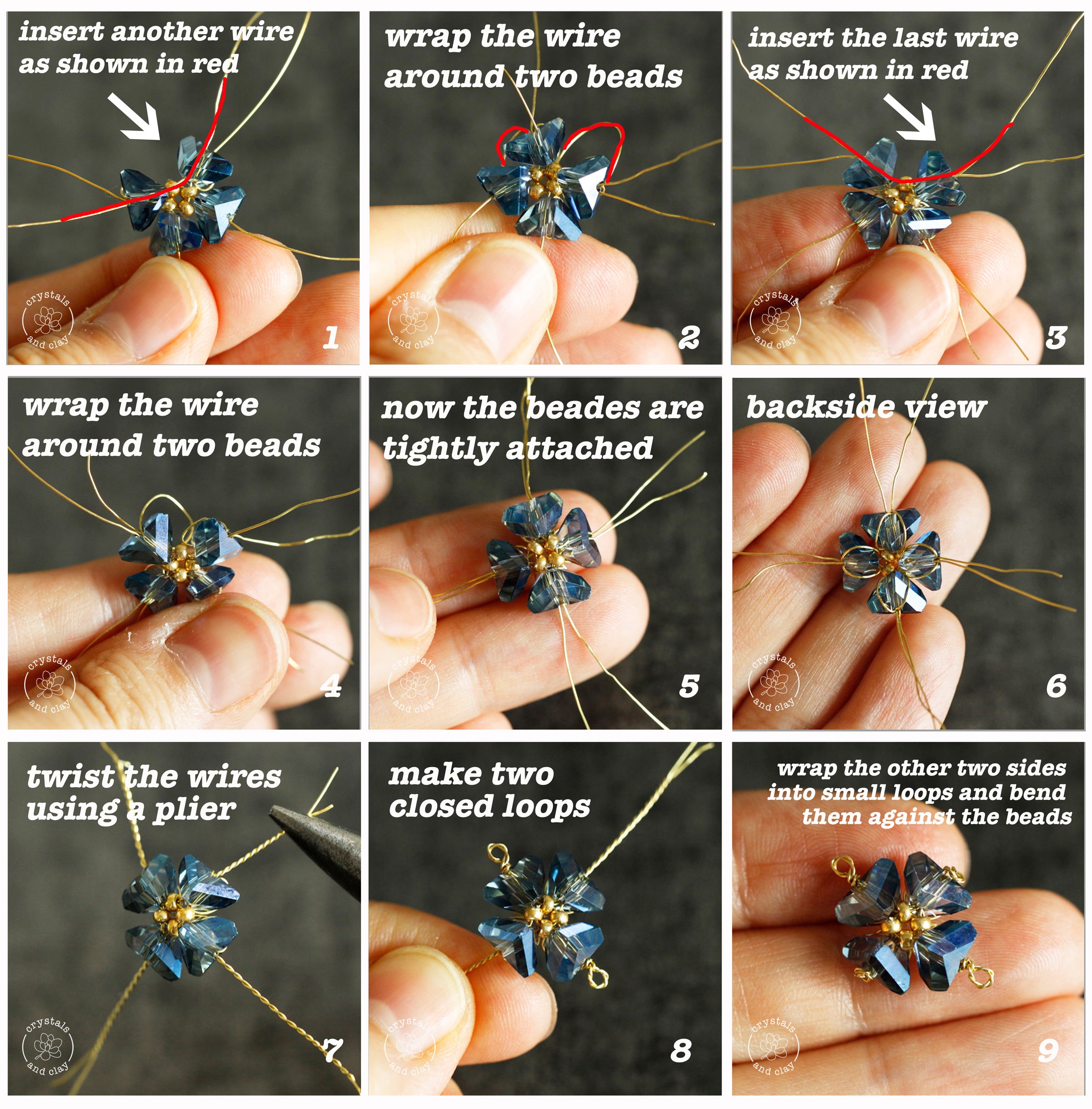 Step 5: Use the beaded flower in different jewelry designs
You can use this beaded flower in many jewelry projects. The bracelet and matching earrings are two examples I made. Hope they can bring you some inspirations.
If you are wondering how to connect the beads in the bracelet design, read this article here.
If you don't know how to make earring hooks as shown in the earring design, read the instruction here.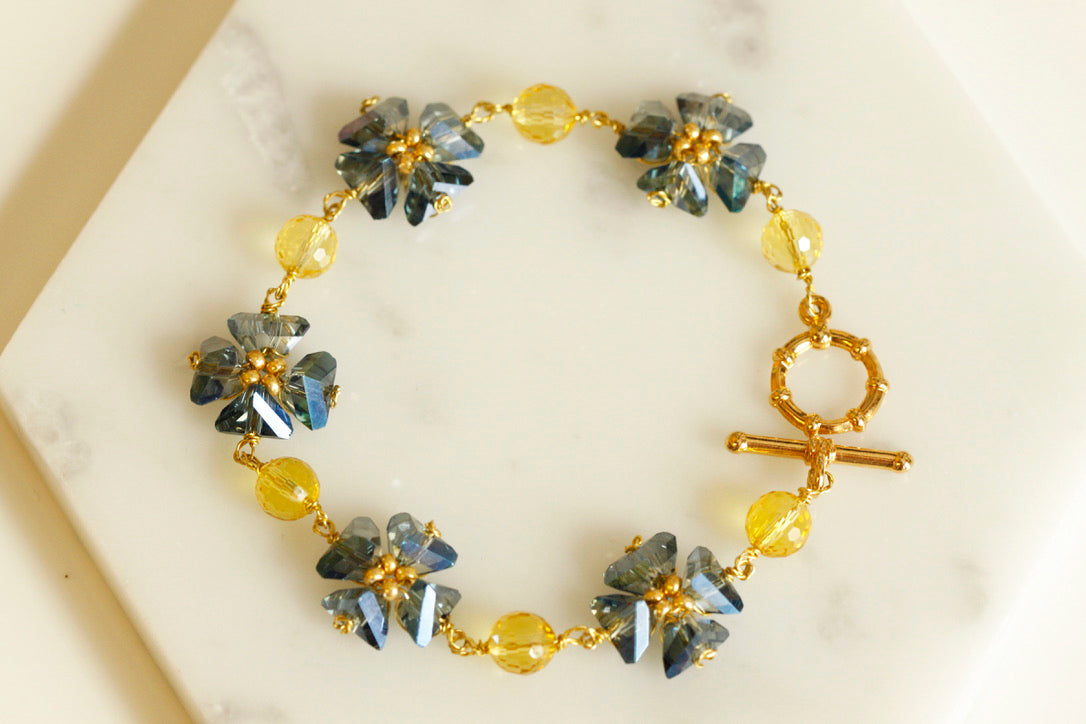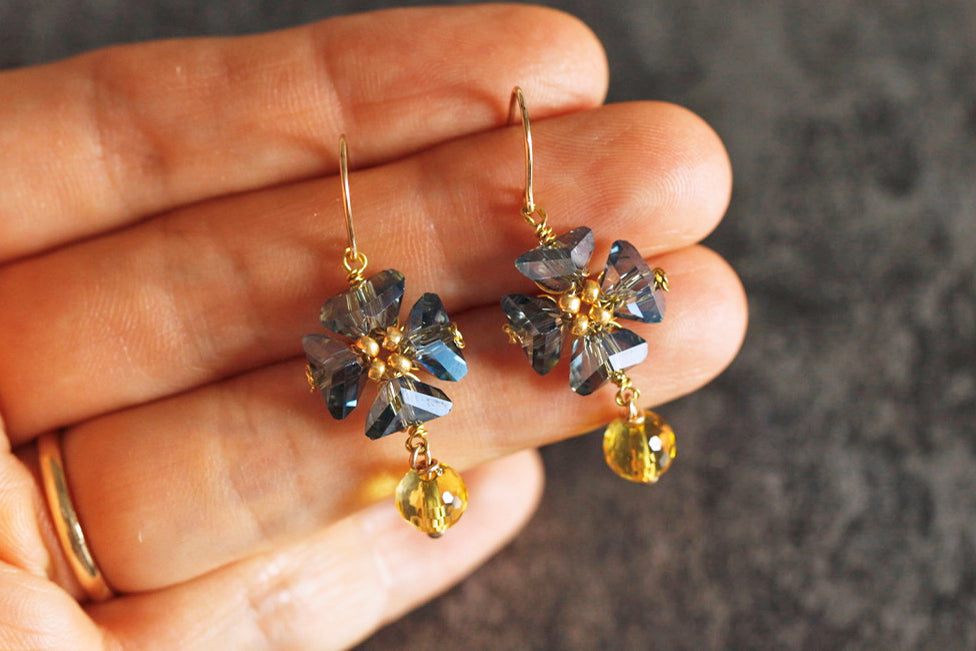 If you like today's tutorial, please share it with your friends by pining the complete picture guide below. Thank you! 

Product Used In This Project