How to Make Wire Wrapped Pearl Earrings
Hi my crafting friends, today I want to share with you a wire wrapped earring DIY project. You will learn how to make consecutive loops using two paralleled wires, as well as how to use them to embellish the pearl. It is a simple but clever design, perfect for summer wedding or beach vacations. Now let's get started! 
Material Needed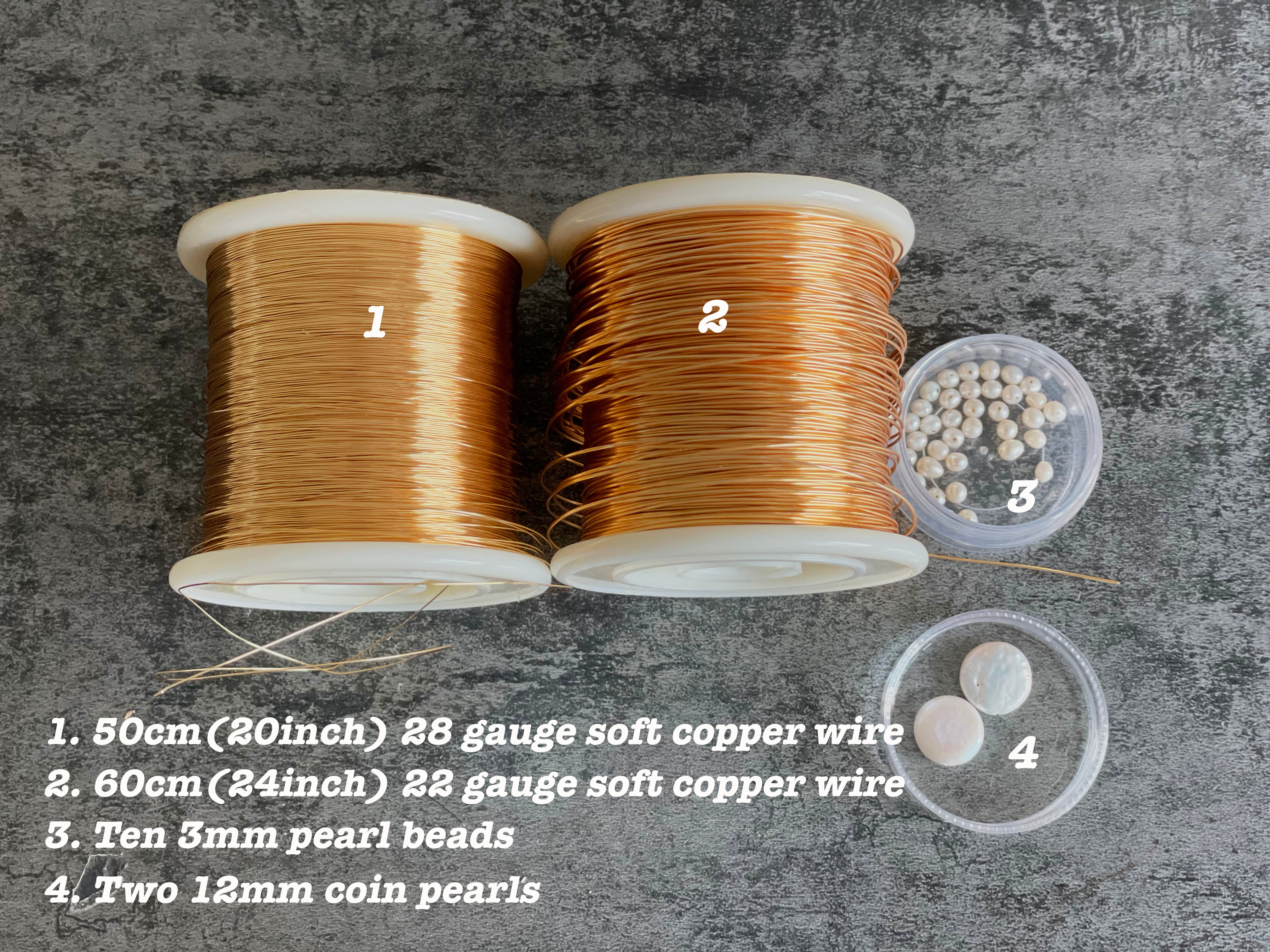 Step 1. Creative Loops Using Two Wires
There are a lot of fun techniques relating to wire wrapping, making consecutive loops is definitely one of them. On top of it, I used two wires for those loops for a unique look.
Please note those loops need to be made by hands, not looping pliers. It will be difficult for the looping plier to hold two wires at the same time and keep them parallel.
After adding the coin pearl, remember to cut one wire off. We only need one wire for the large hoop on top of the pearl.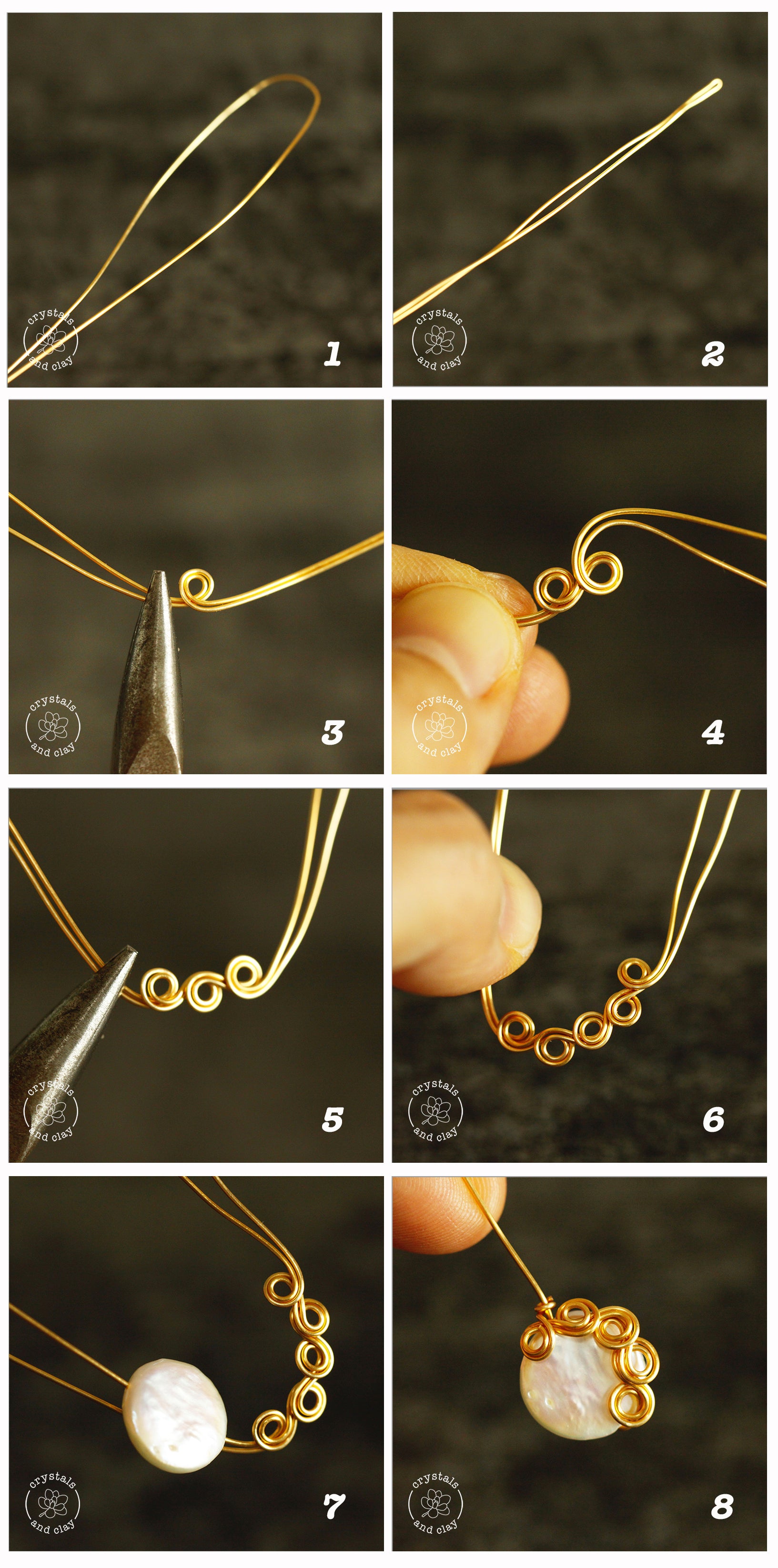 Step 2. The Large Hoop And Embellishments
The great part of this design is you can create the whole earring using only one piece of wire. After embellishing the coin pearls, we can use the rest of the wire to create the large hoop on top. To match the small consecutive loops at the bottom, the hoop is also made of two parallel wires. 
The two wires then can be weaved together using the 28-gauge soft wire, as well as some cute small pearls.
Once the the hoop is finished, simply add an ear wire on top and our beautiful earring has been completed! You can learn how to make five different types of ear wire in this post.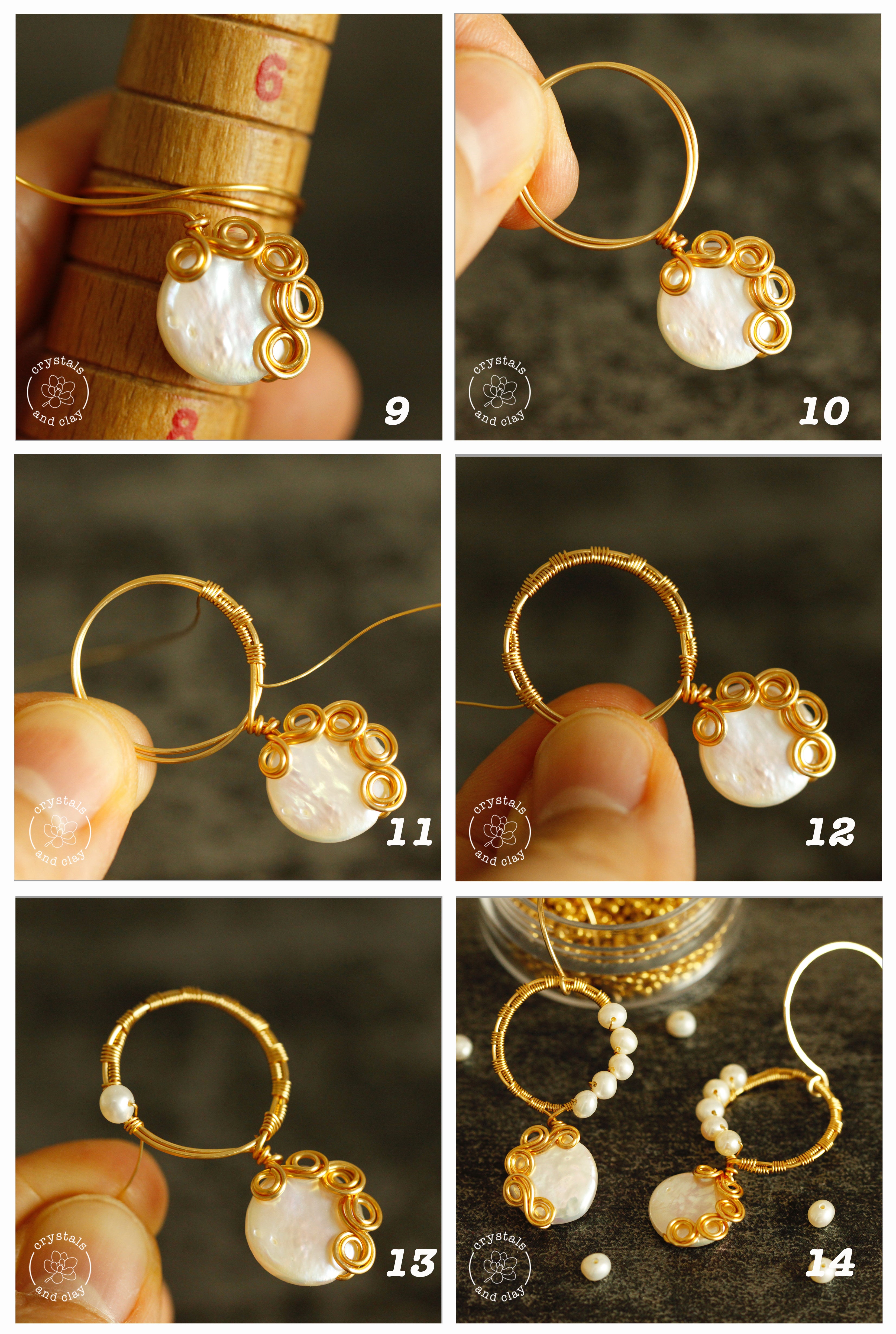 I hope by now you've had a deep understanding about this DIY project. Below is a step-by-step picture illustration for your reference.

Product Used In This Project