How to Make Polymer Slab Earrings with a Geometric Pattern
Hi guys, today I want to share with you a beautiful polymer clay slab earring project inspired by contemporary geometric patterns. In this tutorial, you'll learn many important polymer clay techniques including:
how to add metal frame to the polymer clay slab
how to emboss polymer clay slabs on the back
how to accurately divide polymer clay into identical pieces to form a geometric pattern
Now let's get started! By the way, if you don't like to watch the video, there is a step-by-step picture instruction at the end of this article.
Pattern Template:
Download it here.
Materials:
You can get the product in our store by clicking the material list below.
Polymer Clay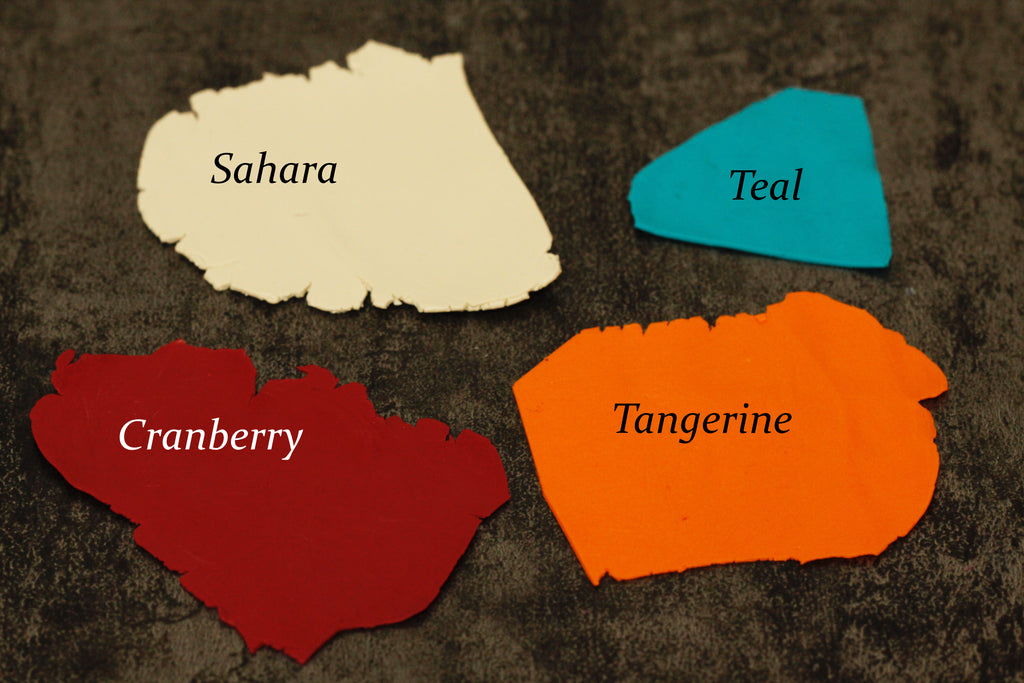 Off the Shelf:
Sahara: Fimo Soft Polymer Clay No. 7
Tangerine: Fimo Soft Polymer Clay No.42
Color Mix
Teal: 1g Fimo Soft Emerald + 2g Fimo Soft White + 0.2g Fimo Professional Purple
Cranberry: 2.5g Fimo Cherry Red + 0.5g Fimo Professional Bordeaux
Step-by-step Picture Instruction

Hey, I am Janet Liu!
Welcome to Crystals and Clay. We are an online shop that provides afforable jewelry DIY supplies and free jewelry making tutorials.
Shop with Knowledge
get the products used in the tutorials